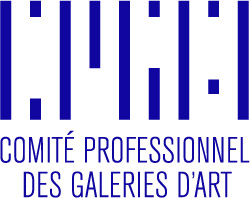 Since 1947, the Comité Professionnel des Galeries d'Art represents galleries in France and defends their interests with politicians, institutional representatives and administrative authorities. It takes part in the elaboration of art market regulations and contributes to cultural policies favouring the development of the whole sector. The Committee informs and advises its 290 member galleries, first and second market galleries, from antique dealers to contemporary art galleries, on the specifics of their status and obligations, accompanying them on technical matters. For several years now, the Professional Committee of Art Galleries has been involved in major cultural events in order to build a better visibility of art galleries, true partners of artistic creation. It also works to develop the French art scene internationally.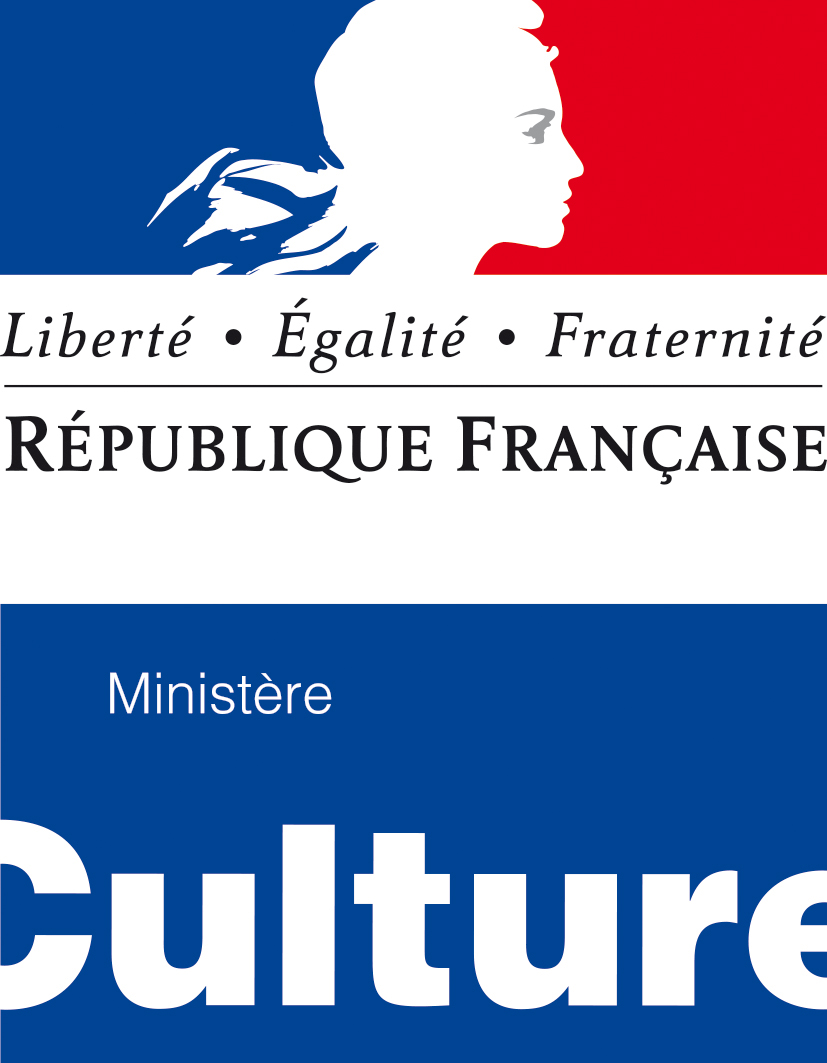 The DGCA (Direction générale de la création artistique, or General Direction of Artistic Creation) was created with the intention to support research and creative endeavors, to facilitate the promotion of all artistic disciplines, to develop a policy for the purchasing and ordering of artworks, and to contribute to the development of networks for the creation and diffusion of the performing and visual arts. Founded on January 13, 2010 as a unification of the Direction de la musique, de la danse, du théâtre et des spectacles and the Délégation aux arts plastiques, the DGCA promotes action through its strong network of institutions and projects throughout France and through its support of important national and international art festivals and biennials.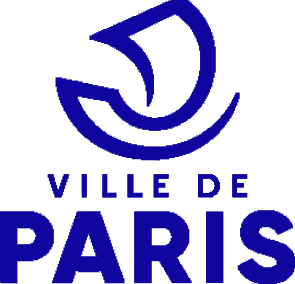 Throughout the year the city of Paris develops a shared contemporary art policy. The Paris Municipal Contemporary Art Collection (FMAC), the Nuit Blanche event, the implementation of artworks in public space, exhibitions offered by museums and various cultural facilities of the city of Paris allow the general public to freely access the art scene. Paris is also committed to supporting artists, to empowering them with the means to create and to accompanying those who promote them. Because galleries are essential cultural actors and key players in this cultural vitality, the city of Paris is proud to have been partnered with Paris Gallery Weekend since its creation.
Since opening in Paris in 1998, the Fondation d'entreprise Ricard has been actively contributing to the development of French art scenes at the national and international levels. Having no collection of its own, its identity is shaped by the people who infuse it with life day-to-day: artists, curators, authors, intellectuals… In this way, it reflects the diversity of artistic creation, its pulse beating to the rhythm of art's variations.
In 1999, it created the Fondation d'entreprise Ricard Prize, the first to recognize young artists on contemporary French scene.