Vanessa Clairet
Director of Communication and Development of Perrotin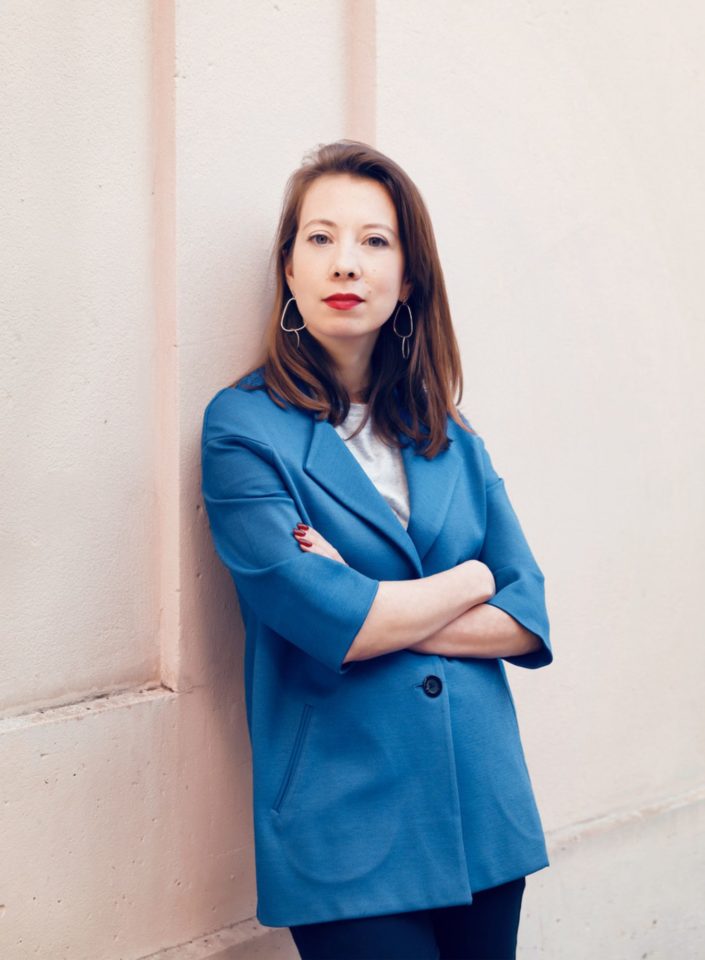 Vanessa Clairet is Director of Communications and Development at Perrotin (Paris, New York, Hong Kong, Seoul, Tokyo, Shanghai, Dubai, Los Angeles). She previously worked for agnès b.'s sponsorship department, directed the Michel Rein gallery and coordinated the cultural projects and communications of the Architecture-Studio agency (Paris, Beijing, Shanghai, Venice).
The Paris Gallery Week-End is a great opportunity to visit Paris and its unique network of galleries, whose strength lies in their diversity. It is also an opportunity to revisit classics, greet friends and make new discoveries. This very personal selection allows you to visit four exhibitions marked by the theme of memory, all within a 20-minute walk across a historic district of Paris!
Known for its forward-looking programming, LJ gallery has given carte blanche to the Franco-Canadian curator Anne-Laure Lemaitre who has imagined an exhibition based on the portrait, with Shona McAndrew, Nadia Waheed and Sydney Vernon. The three American artists explore, each in their own way, a relationship to the body that tells a story, both political and intimate. I particularly like the work of Baltimore artist Sydney Vernon, who questions the notion of intergenerational and collective memory: "With my work, I want people to understand that everything I do is linked to the life of a black woman, to the internet age, to slavery and to culture, while trying to create the latter."
Less than ten minutes' walk away, RX gallery presents an exhibition by Serbian artist Mrdjan Bajić that brings together a large selection of sculptures and drawings. Here too, memory is at the heart of these works which question the notion of borders, not without humour. For example, the sculpture Regarde-moi avec les yeux d'Apollon combines the fragmented figure of Apollo with an industrially made pedestal to evoke "the tension between ancient and modern worlds, between Western and Eastern cultures, between ancient traditions and the challenges of the contemporary age."
I turn in front of the Musée de la Chasse et de la Nature, and stop at Droste gallery, which presents the young German artist André Wendland. His colourful and humorous paintings catch my eye: the insolence of his touch, his free use of embroidery, the theme of effort joyfully coexist in this exhibition entitled Muscle Maniacs – No Pain No Gain. These revisited portraits also embody a form of memory of the effort that marks the bodies.
A short distance away, the tour ends at H Gallery which presents Du Jour Ou De La Nuit, a solo exhibition by Lucile Piketty. We know the young painter's attraction to personal stories punctuated by fictions and oddities. In her latest works, memory mingles with observation, family memories with imaginary landscapes.