Florence Bonnefous
Co-founder of the Air de Paris gallery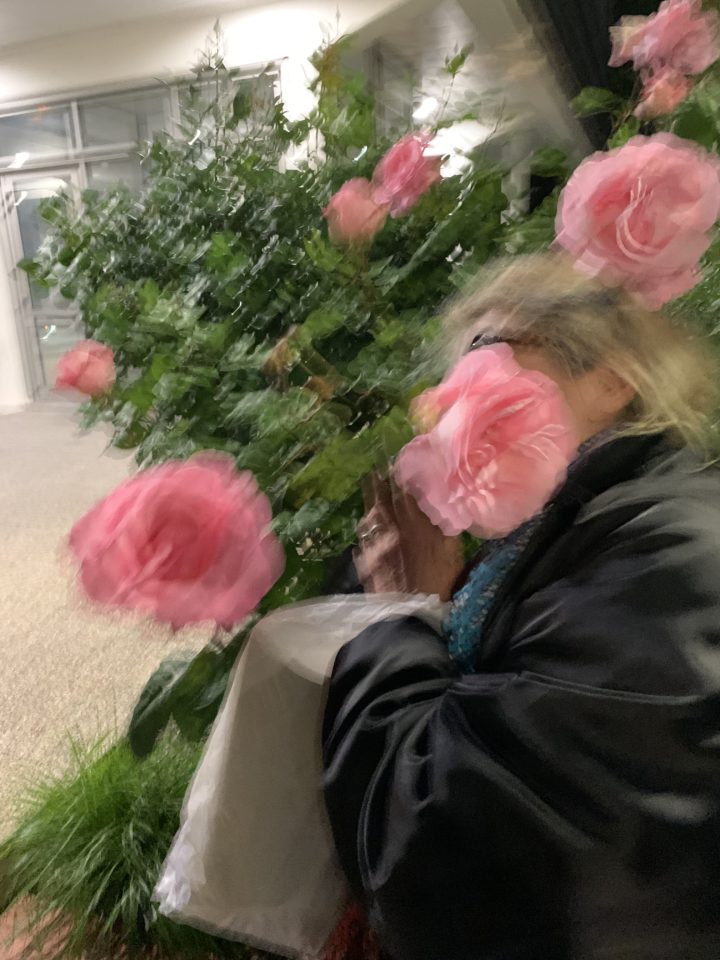 Florence Bonnefous founded Air de Paris in 1990 in Nice with Edouard Merino. Once a samurai and still an art lover.
I go from one neighbor to another, from Laurent Godin in the 13th arrondissement to Vincent Sator at Komunuma in Romainville;
There were seven samurai in the original film, there are 11 magic drawings by Laurent Godin, eleven small spiritist works produced from memory by Hélène Smith (1861-1929) the day after the mediumistic trances she went through for five years since 1894 Constructed worlds and dream worlds, which can also be found in Hugues Reip (1964), don't miss the small sculptures composed of mineral or vegetable fragments and hold your breath in front of the levitating dust balls. It's an exhibition to "make the unreal real", isn't that one of the three hundred definitions of the name of art? I go out in green.
I take a detour through the Saint Germain district, at the Galerie Pixi Marie Victoire Poliakoff is dedicating a tribute exhibition to Duncan Hannah (1952-2022). Duncan Hannah is a twentieth century boy as Marc Bolan then David Bowie sang, he left us last summer. An It Boy whose small figurative paintings, which were anachronistic, exude a Hopper-like atmosphere; mini cinematic essays that capture scenes from lost time. I'm going out in a pastel twin set.
I arrive in Romainville, I stop at the Galerie Sator. He presents "Those who dig", an exhibition by Eric Manigaud (1971). Those who dig are the African slaves who worked for the king of the Belgian people, from the end of the 19th century. Manigaud produces large photographic drawings (graphite and graphite powder on a digigraphic screen) and seems to spend an infinite time reproducing images of abuses from our near past. A slow personal journey through archives of traumatic events from the 19th and 20th centuries, where we come from. I go out in black and white.