Alicia Knock
Curator, Head of the Contemporary Creation and Prospective Department at the Centre Pompidou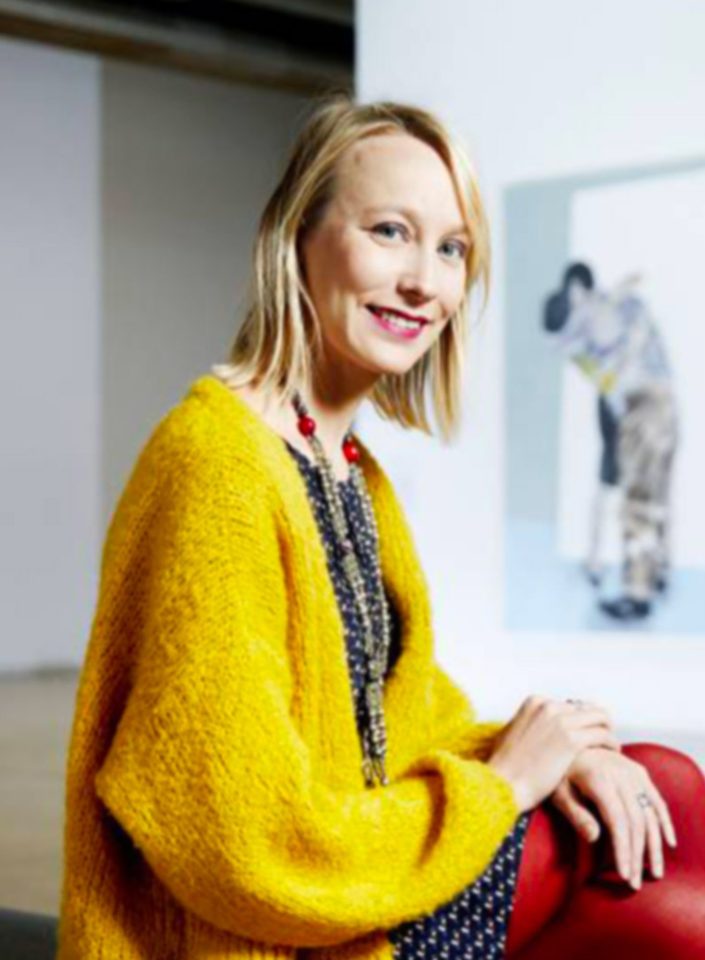 Alicia Knock is Curator and Head of the Contemporary Creation and Prospective Department at the Centre Pompidou, where she works to highlight an inclusive, multidisciplinary art history that is open to international and post-colonial issues at work in France. Committed to expanding the collection towards Africa and Central Europe, she curated the Albanian pavilion at the Venice Biennale (2019), as well as exhibitions in Ukraine (Pinchuk Art Centre) and Cameroon (Bandjoun Station).
I propose an itinerary of practices turned towards the rereading of history, living archives, and the city of Paris as a workshop of the world throughout the 20th century.
31 project orchestrates a community of Afro-diasporic practices, sketching out speculative genealogies. The painter Gérard Sekoto, exiled in Paris in the 1940s, rubs shoulders with the photographer Sabelo Mlangeni, whose photographic fragments scattered throughout the exhibition space conjure up traces of the black South African soldiers who fell for France, composing a personal and imaginary landscape, the intimate tombs of a patiently excavated collective history.
Éric Manigaud at Sator returns to photographic archives of the Belgian Congo when it was the property of the King of Belgium through drawing. These highly violent images are gradually deteriorating in their materiality, which the passage through drawing serves to underline, defusing history. Lastly, Zohra Opoku's large-format textiles and photographs at Mariane Ibrahim produce a majestic autobiographical epic, a regenerative post-mortem rite inspired by ancient Egypt.
Galerie White Cube and Lelong present two American artists who came to Paris in exile to practice abstraction: Al Held, who has moved from Paris to Rome since the 1950s, and Mildred Thompson, who settled in Paris in the late 1970s, where she responded to the "call of light", as evidenced by two small, radiant, almost radioactive collages in the exhibition. These artists allow us to revisit the idea of artists leaving Paris for New York in the second half of the twentieth century, while many artists found in Paris and Europe a place to work, a refuge and the possibility of intellectual encounters and dialogues, notably in a perspective of feminist solidarity, as in the case of Mildred Thompson.